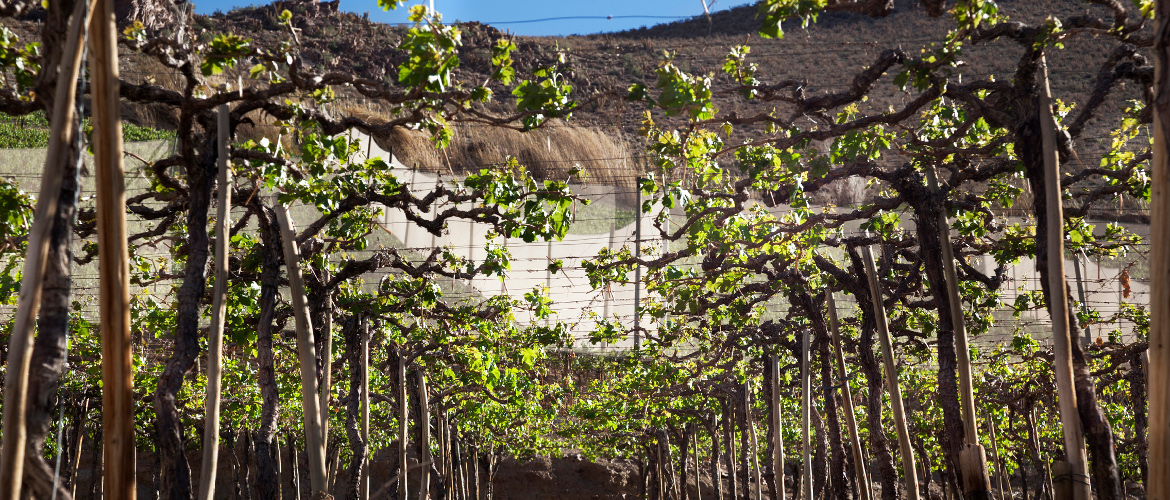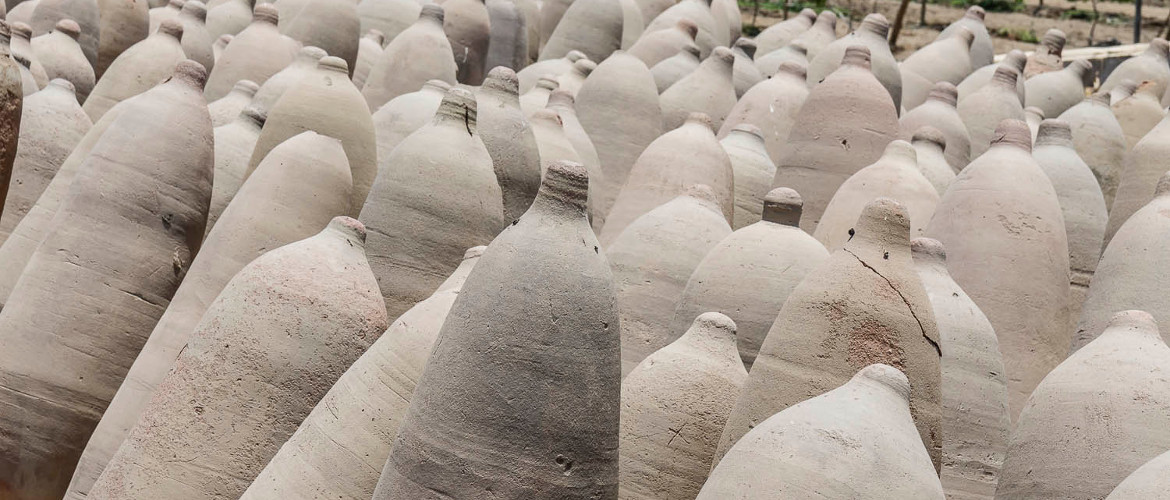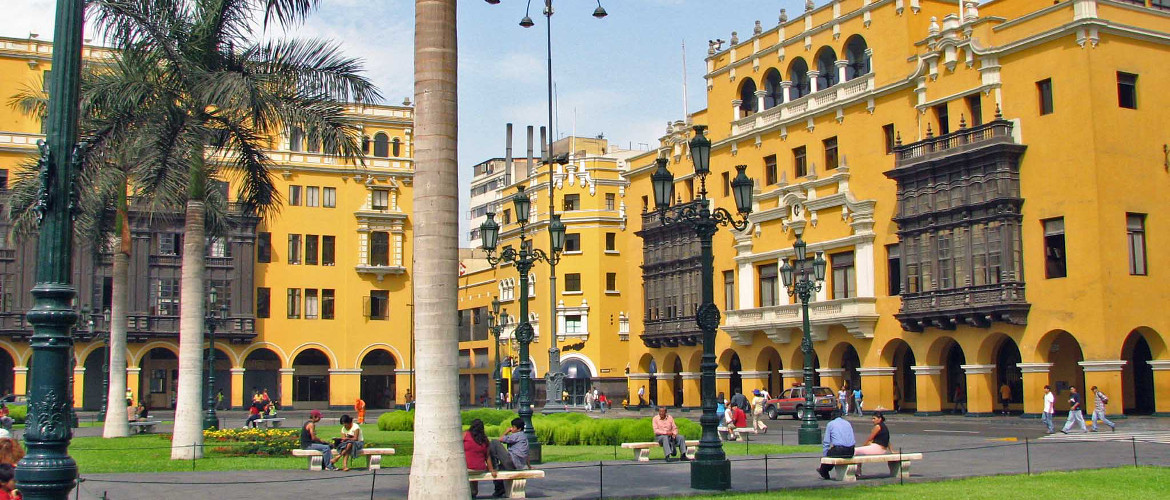 Slide 1
The vineyards of Ica & Arequipa

Since Pisco is made out of grapes, you of course need vineyards to grow the grapes. 8 varieties of grape exist from which Pisco can be made: Quebranta, Italia, Torontel, Moscatel, Mollar, Negra Criolla, Uvina & Albilla
Slide 2
Traditional pisko's - the stone barrells

In the early days of the Pisco era, Pisco when made was stored in stone barrells. They were named 'pisko' out of the Quechua language. A 'pisko' in Quechua also represents the 'bird'.
Slide 3
Get your Pisco Cocktail in the heart of Lima

With all kinds of bars, including the bar where the Pisco Sour was born - the Morris bar - Lima has plenty of places where you can enjoy wonderful cocktails made with fantastic Pisco.